Mabel

I'm now 9 months old. My favorite things to do include crawling, crawling, crawling, pulling myself up, swimming, tormenting Hannah, talking to mom and dad, eating new things and of course chewing on everything. I finally have two teeth. I'm excited for our big move next month. I've been helping mom pack lots of stuff.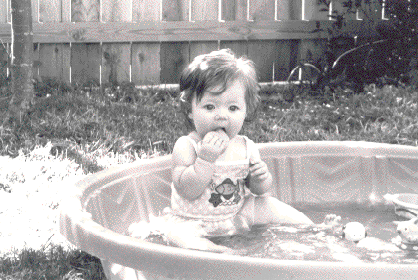 Cheyanna

My recent hobbies have included gardening, chasing Mabel, packing our junk and helping Matt with his job search. I am looking forward to moving next month and starting the next phase of our lives.

Matt

My recent hobby has been finding a new job, which i don't care for much. I have also been spending all my free time chasing Mabel. Now that she is on the move she gets into everything. When i have time i help my beautiful wife with the packing.





Charlie

Mabel is on the move! She talks to me all the time. She grabs onto whenever I get close enough. Lately, I have been going behind her and eating all the food she drops. We have a great relationship. I love her.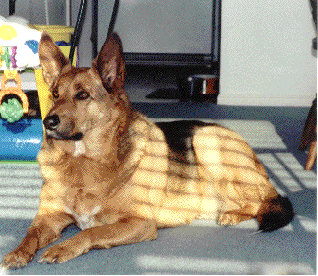 Hannah

It is much warmer outside so I am enjoying some time in the sun. Mabel loves to yell at me and try to pet me. I tolerate her. She isn't a bad kid. I spend most of my time sleeping on the boxes that are piling up around here. I am excited to move to a bigger place.