THIS PAGE CONTAINS SOME OF THE MOST RECENT PICTURES OF ALL OUR NEICES AND NEPHEWS. IT IS AMAZING HOW FAST THEY GROW. AREN'T THEY ALL SO WONDERFULLY BEAUTIFUL. BE SURE TO CHECK BACK PERIODICALLY FOR NEWER PICTURES.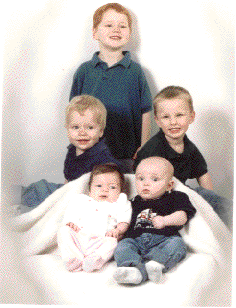 Chandler, Hayden, Brandon,
Mabel and Robert
December 2, 2001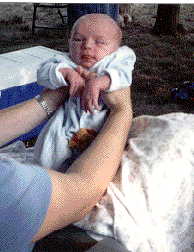 Robert Lee
August 11, 2001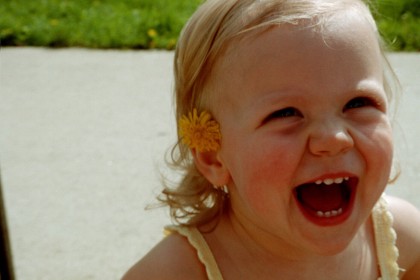 Cora
Spring 2002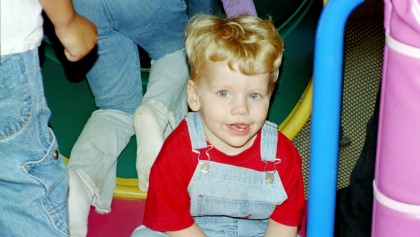 Hayden
May 2002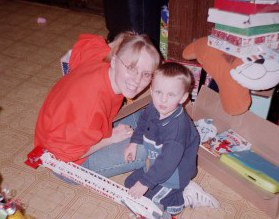 Brandon & Amanda
December 1, 2001
Chandler and Charlie
May 2002
Eleni & Amber
December 1, 2001
Reece Edlen
Mabel's future husband?
February 2002
WE THANK GOD EACH AND EVERYDAY FOR EACH ONE OF THESE PRECIOUS CHILDREN. THEY ARE PRICELESS GIFTS WE ARE BLESSED TO KNOW.